Festivals are a wonderful experience that really needs to be lived to be appreciated. This blog has spent many years coming and going to all sorts of fests in the Northeast and enjoying the energy that takes over the site each time one sets down its roots for one. It's always been a favorite activity for us that we would look forward to every year the moment the first mention of "festival season" was uttered. Unfortunately, being diagnosed with multiple sclerosis put a wrench right in that plan for me and changed my summers as a music journalist forever. It took a few years to get my footing as a disabled festival goer, but I was given the opportunity this year to take that plunge at the first Catbird Music Festival in Bethel, NY. I cannot say enough how much I loved this gorgeous fest.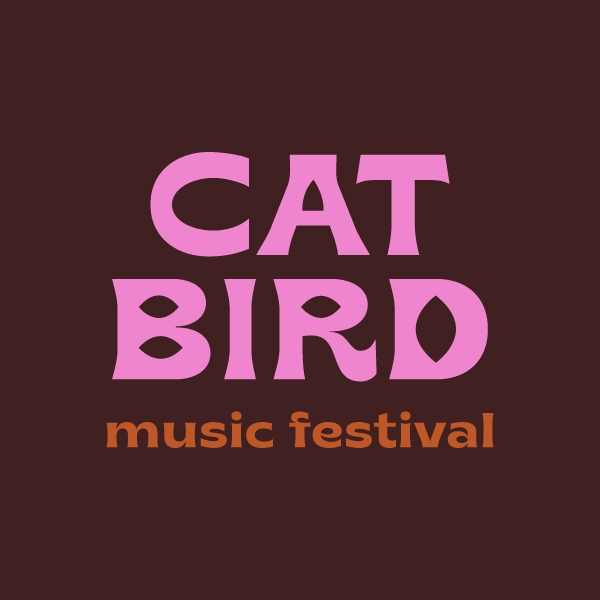 As someone who has grown up watching the Woodstock film and obsessing over its history and folklore, getting the opportunity to visit a festival like Catbird was an absolute privilege. There was magic in the air that weekend, and it was palpable the moment you drove into the long driveway that leads to Bethel Woods. If you have not attended a show here, I highly recommend it. The grounds are not only beautiful with their rolling hills and expertly designed facility, but it is truly meticulously maintained. The historic home to the original Woodstock festival in 1969, history and preservation are of major importance to this facility and it's evident in every inch of the property. The entire facility was designed to be a part of the landscape rather than change the landscape to suit its needs. It's all built into the land and rolls with it.
While I was absolutely confused as to where I was supposed to be parking with my handicapped permit, the staff on hand helping with the parking aspect of the festival were kind and friendly. I didn't encounter a single staff member while I was there who was anything outside of helpful and smiling. That's not easy in a crowd of people. I was herded to the right spot and took my place among the other cars with their dangling placards. There was even a shuttle service on hand in the parking lot for handicapped patrons which I did not make use of, but was happy to see regardless. It was conveniently located very near where I was sent to park.
Entering the fest was a breeze. I was issued a wristband with a chip inside so that I could scan in and out of the festival. Being that this is a weekend event, it was made easy for folks to be able to come and go as they needed to with this kind of technology. Bags were checked quickly and thoroughly without issue, and we were in!
There were two stages set up, one at the top field which you see upon entering the concert facility, and the other in the arena itself. I like the main stage/side stage set up as it allows some separation between acts and gives you the opportunity to move through the festival instead of having to keep to one space for the entire weekend in order to enjoy the music. The field around the second stage had hammocks and plenty of space for folks to spread out with blankets if they so desired.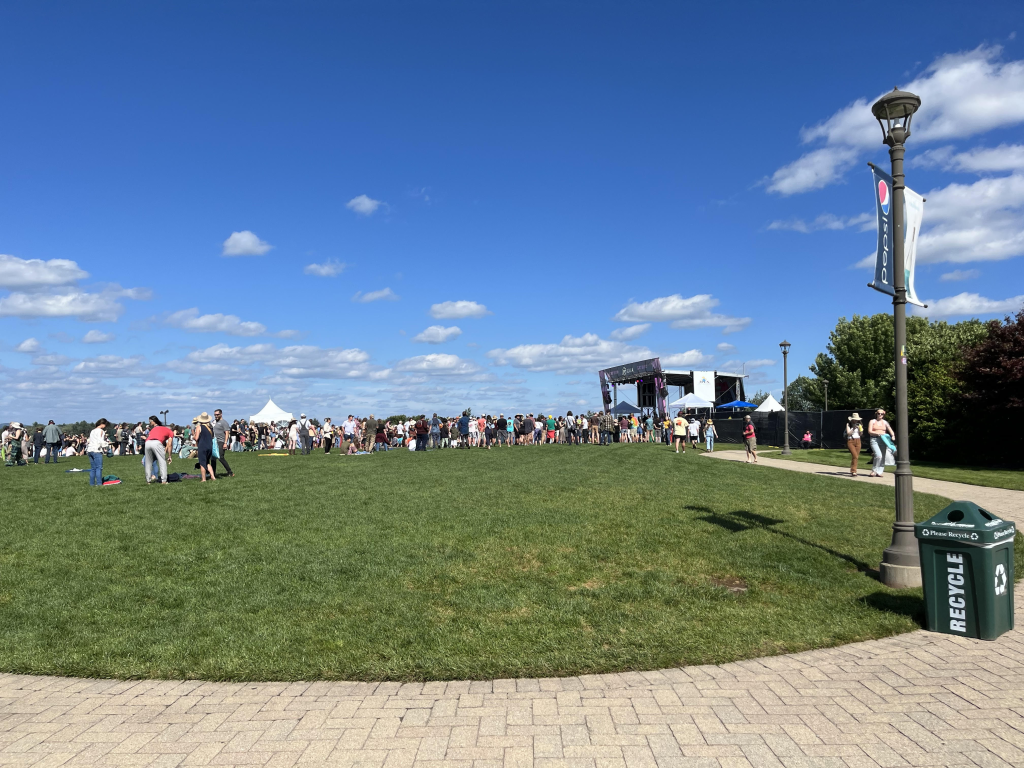 As I walked down towards the main stage, I was loving the fact that this location allows you to really spread out and just BE. There were people sitting on rocks and in the grass and on hills all around the center. Under shady trees there was always a few people gathered. I also loved how many kids there were at Catbird! SO MANY KIDS! Babies all the way up to teens were with their families across the main lawn, playing corn hole or dancing. Some were just sitting together on blankets and enjoying the music. It was a truly lovely vibe across the entire festival that families could come and enjoy this music together and that made for an even more gorgeous weekend. Kids 10 and under were free to enter the festival as long as they were with a ticketed adult – what a wonderful thing for families! There is nothing better than being able to bring your kids to enjoy a festival of wonderful live music, and Catbird made that possible.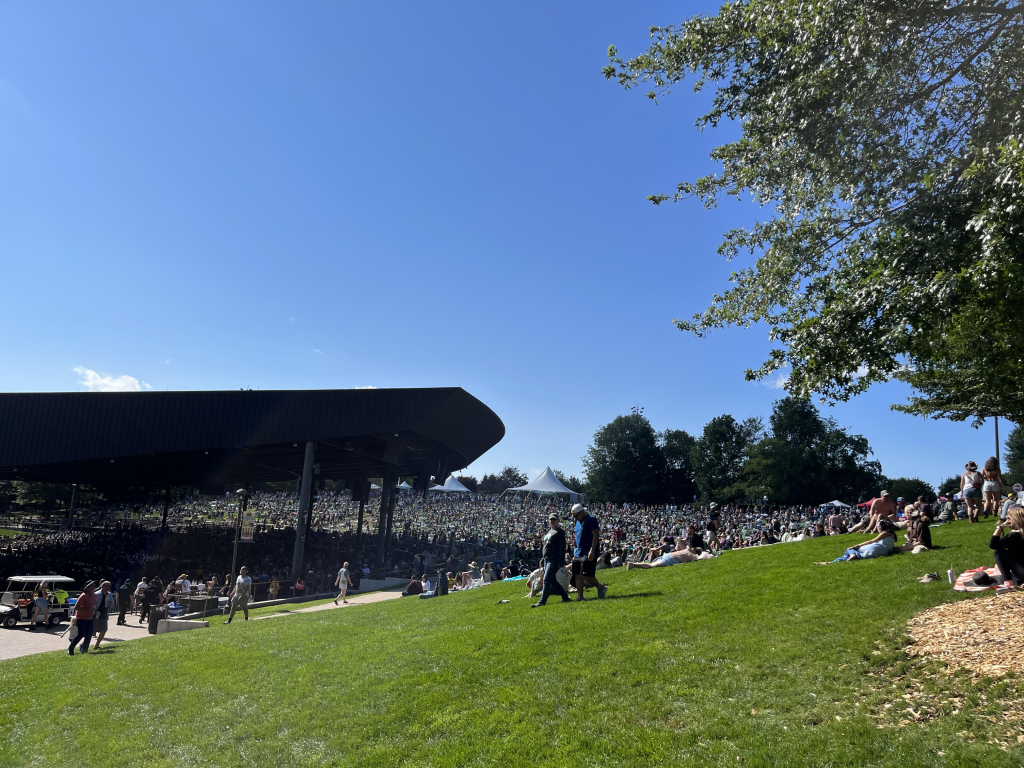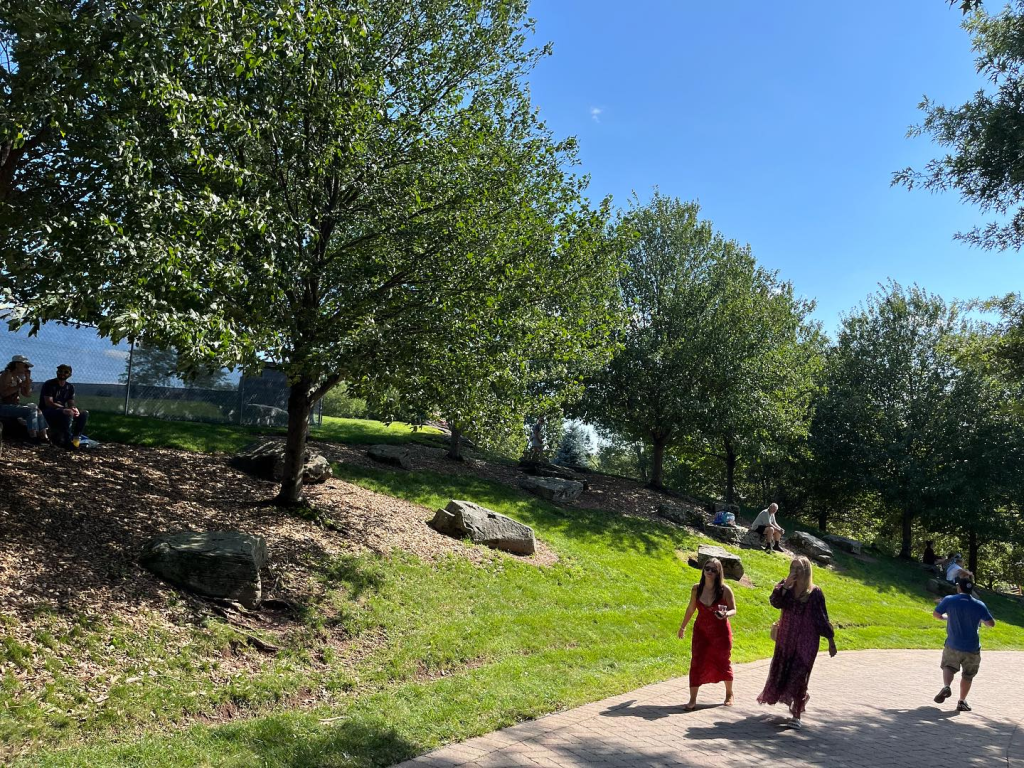 Having watch the Woodstock film more times than I have probably watched the backs of my eyelids, it was really cool to see all the camping set up around the festival as well. The rolling hills around the center have not changed too much and it made it easy to spot the different camping set ups around Bethel Woods. The property itself is enormous and they did a wonderful job spreading everything out so that nothing felt cramped. We have covered some festivals with very jumbled camping in the past, so this was a nice thing to see. And really, it was just so pretty!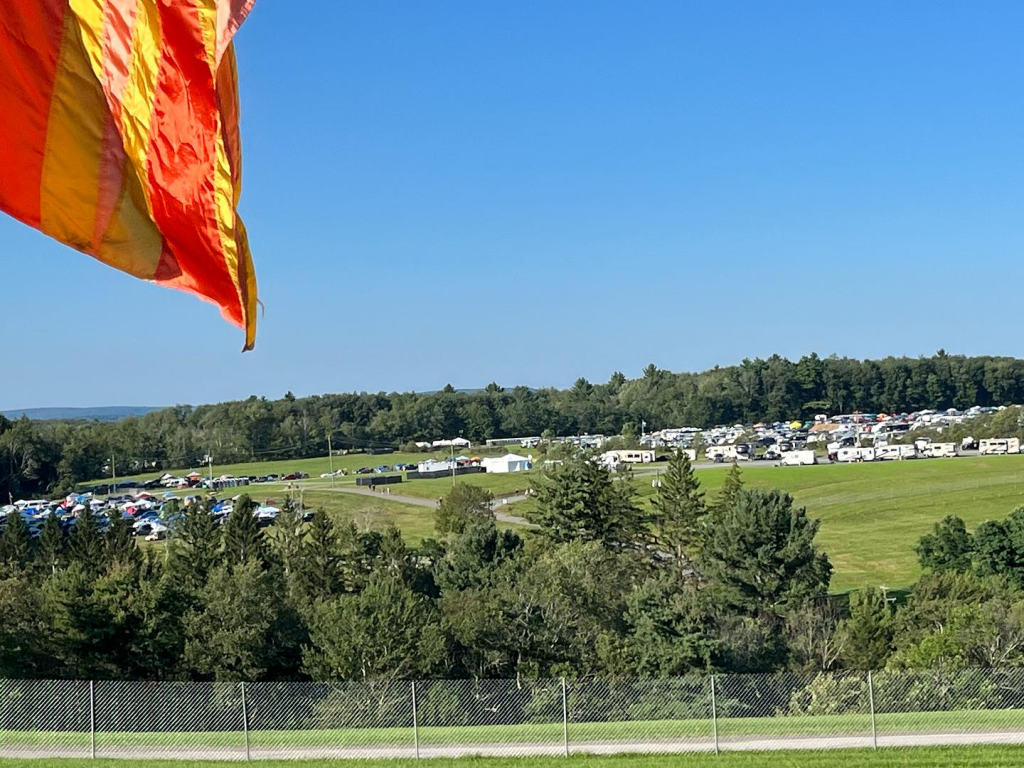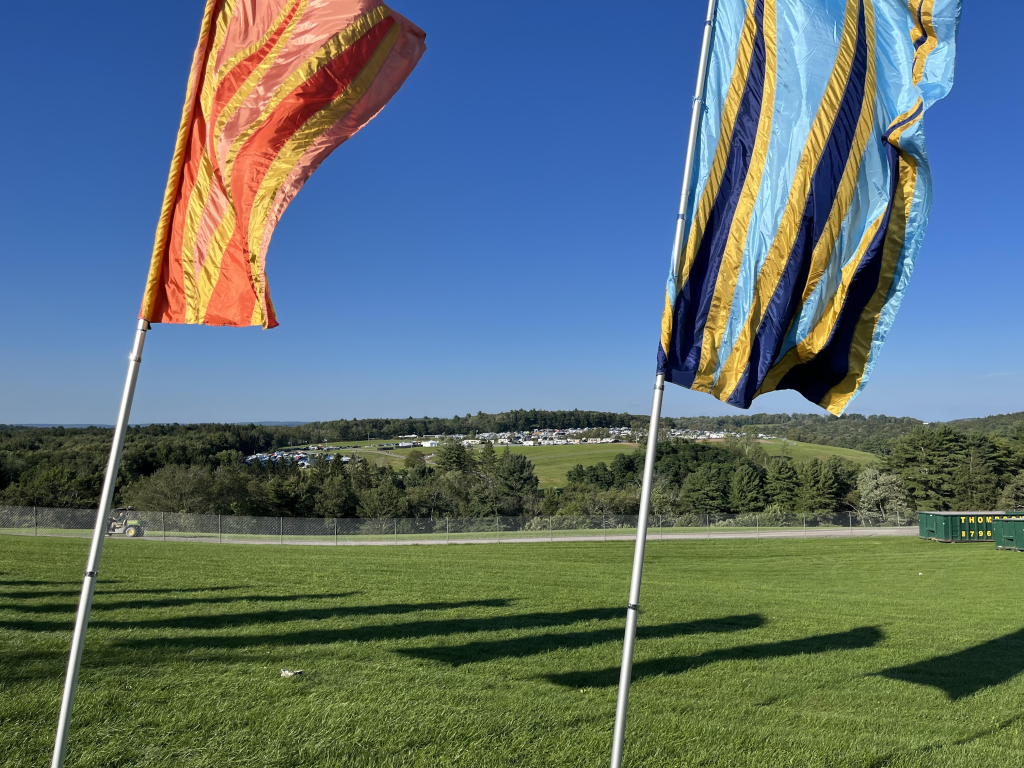 I do have to say that there is a LOT of walking required to navigate Bethel Woods. As a disabled person who walks with a cane, this was a challenge, but nothing that could not be handled with some patience. Thankfully things were never really crowded anywhere thanks to the expansive facility that it is so for me, it was simply a matter of taking frequent breaks. There are a lot of benches and places to sit around the center which was immensely helpful. There is also a lot of staff around to assist if you had any questions or ran into an unexpected issue. That was a relief!
One thing I saw that I really loved was that people were carrying plastic bags and collecting cans from around the center. At first I was not sure what this was all about, but it was nice to see! On my next walk, I came across the tent for Rock and Recycle. This bunch of fantastic folks encourages attendees to fill a bag with cans for recycling and trades the full bag for a festival shirt! What a great idea! It keeps the discarded cans off the ground and out of the landfills which serves a global purpose while keeping the beautiful grounds impeccable. I hope to see more and more of this!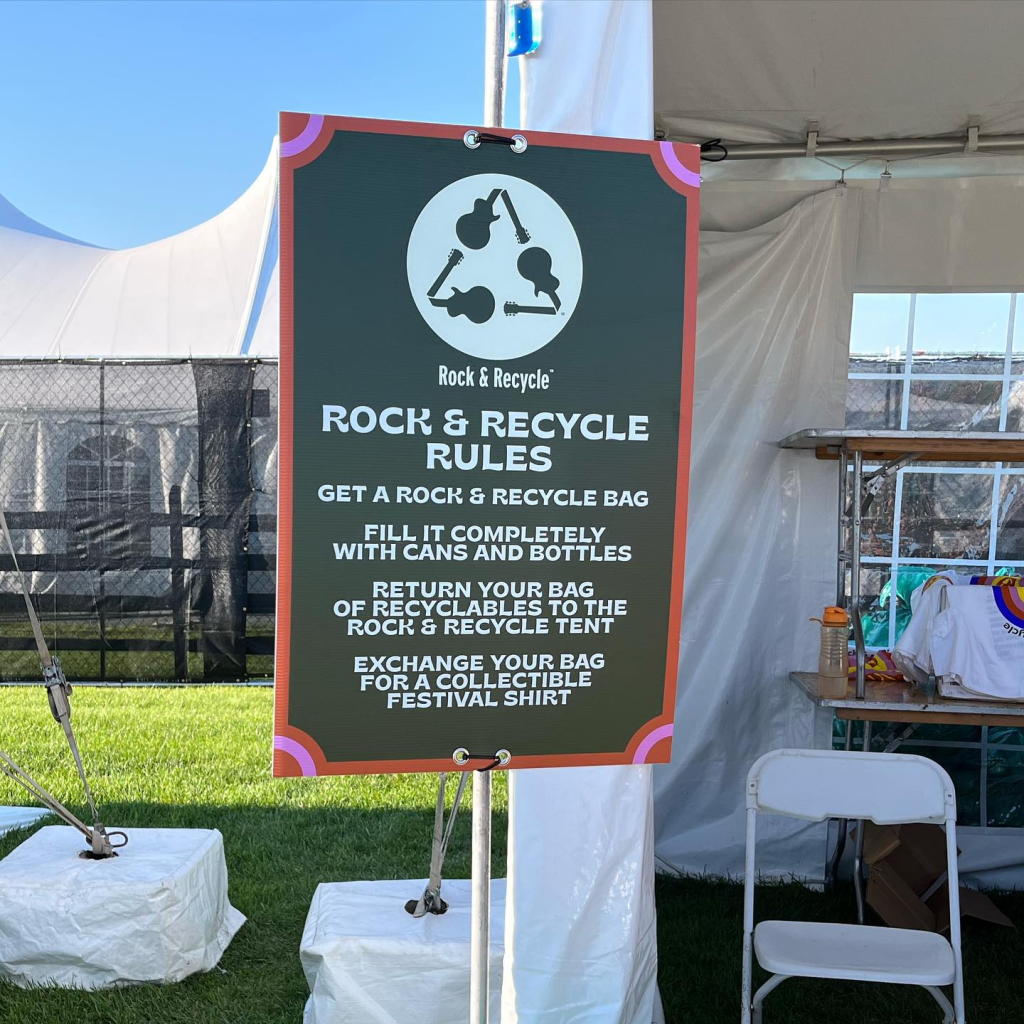 It goes without saying that the music this whole weekend was amazing with sets by artists like Trey Anstasio Band, Dispatch, Charley Crockett, Amos Lee, Margo Price, Tyler Childers, and so many more. A huge highlight for me was Trampled By Turtles who I had never seen but absolutely LOVED. Their energy was simply infectious and bounced right off the crowd with so much enthusiasm! Clearly I was not alone in that as I saw fans running to see them as their set began! I also loved finally getting to see Band of Horses who I have enjoyed for over a decade. I count "Laredo" as one of my favorite songs and getting to see it done live in such a gorgeous setting was pure magic. I hiked to the top of the lawn and watched them with a crowd of dancing families and it was such a treat.
I also was surprised by how much I enjoyed 49 Winchester over on the Gala Music Stage, for no other reason than that I had never heard them before and was treated to their music upon entering the festival right away! Their live set was a real treat with a lot of emotion and energy – I was truly transported. I have heard them called country, but I feel like their sound is a fresh feel of soulful Americana with classic mountain vibe. I definitely walked away wanting to hear more. Much love to them for a great set!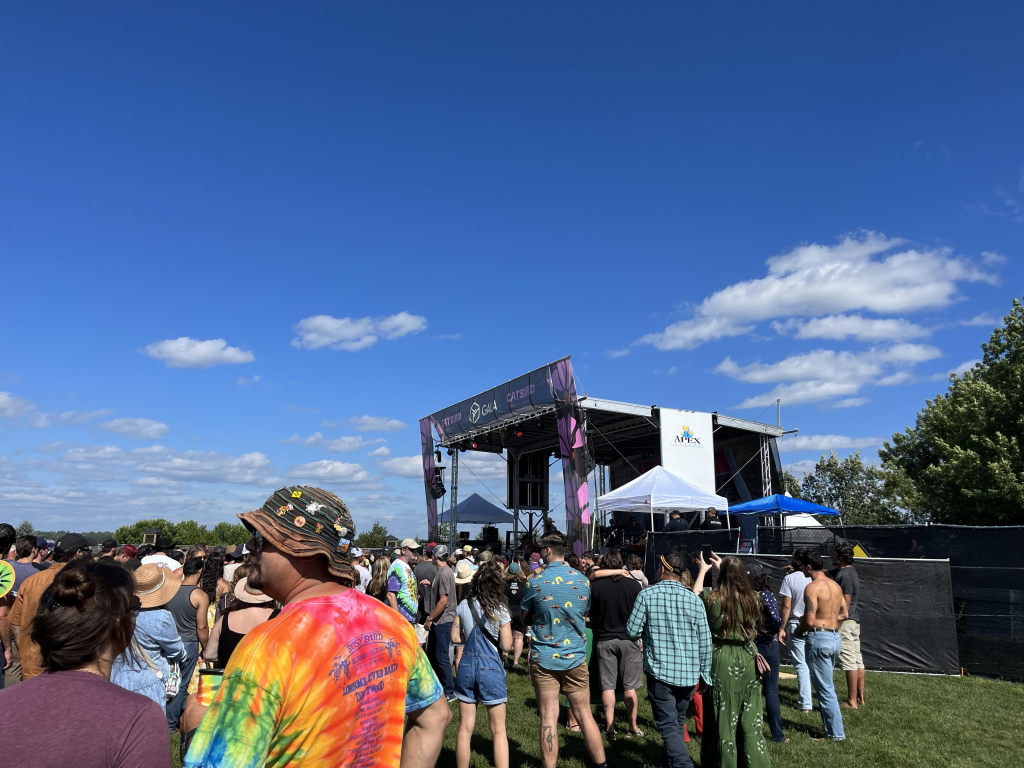 From the standpoint of accessibility, I have to give Catbird huge props for making sure that ALL fans had an enjoyable and safe experience at their festival all weekend. Entry was easy and moved smoothly, restrooms were clean and very easy to access for everyone regardless of ability, and the grounds were set in such a way that despite the excessive walking required, there was ample space to stop and take a breath if you needed to. At no point in time did I ever feel slighted or not welcome here and that was truly a wonderful feeling. This is a festival that really, genuinely understands what it means to have accessibility and inclusivity for ALL fans. While I did encounter some struggles this weekend with my ability to enjoy things as much as I wanted to (multiple sclerosis is a jerk), that had nothing to do with Catbird or Bethel Woods and they made every possible arrangement for fans like me to be able to enjoy as much as we could. They truly rank highly for me as a welcoming place for any fan.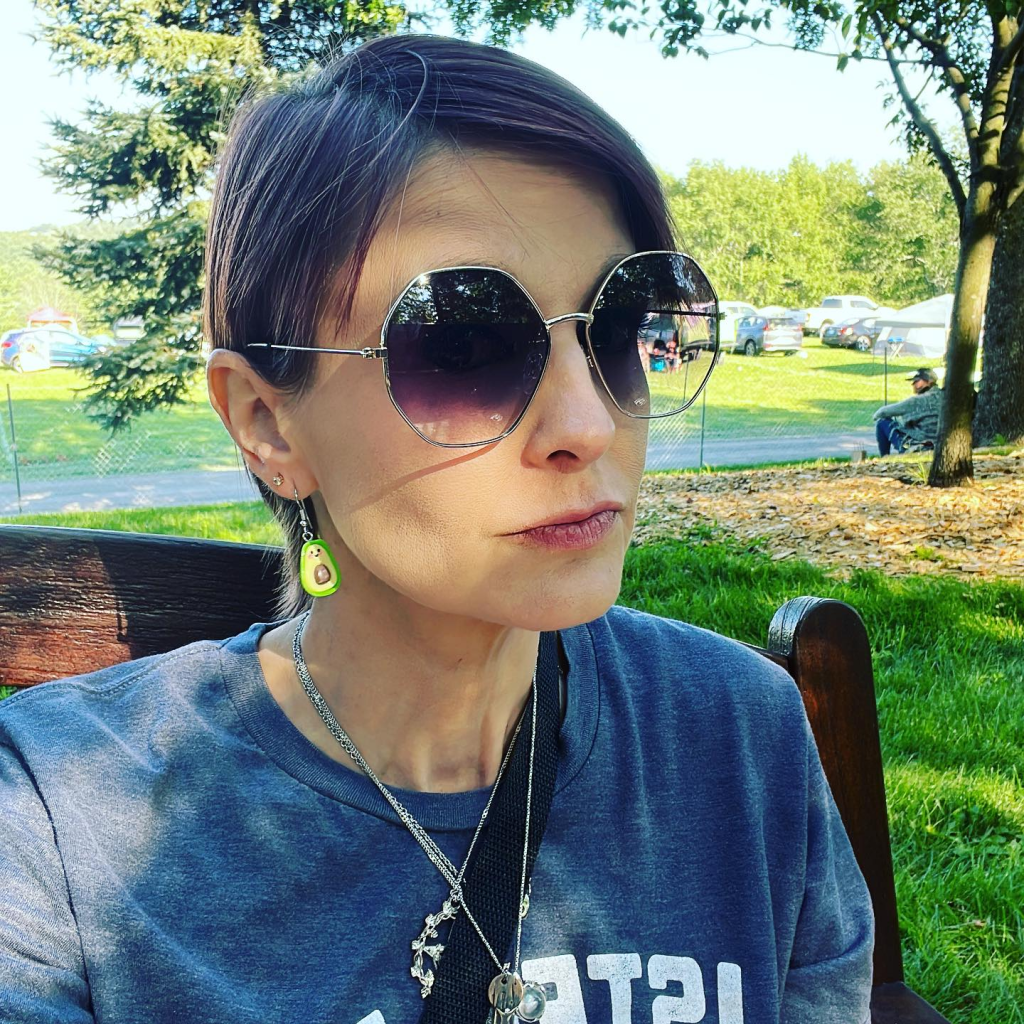 This was the first Catbird festival and I really hope they will be back at Bethel Woods again next year because I have every intention of being there again. This is a festival for ALL fans, young and old, and I would love to see it be an annual event.
Thank you so much, Catbird!