When I was 16 years old, I was introduced to the wonderful world of ska music. It was the mid-90's and ska was in its third wave height so it was easy to fall in love with the sound and the energy. We were buying comps, heading to The Wetlands in NYC, covering ourselves in checkers, and enjoying this craze for everything it was worth. It was easy back then as it was on MTV and in the malls where we found ourselves creeping most weekends. I have memories of traversing the mountain roads of northern New Jersey with the sounds of the Toasters blaring from crackling speakers in an old Mazda, trying like hell to sing along with the chat version of The Toasters' "Dub 56" and failing miserably. The man behind that fast chat was Coolie Ranx and in our minds, he was the master of that sound.
Since his work with The Toasters, Coolie went on to found The Pilfers which brought ska and punk rock energies into a rugged but danceable sound he called "raggacore". Meanwhile, he continued to add his particular style and power to the mixes of dozens of releases and has remained a fixture in New York City's ska and reggae scene. Coolie Ranx is honestly one of the hardest working members of the scene since 1990 and continues to bring that signature sound he nurtured and perfected to the masses.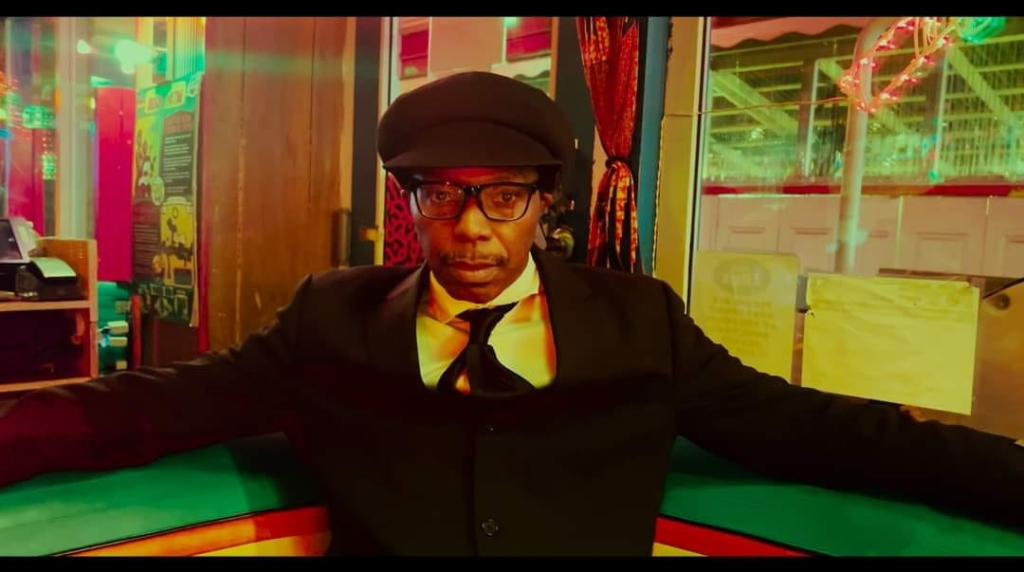 Fast forward to now, and I have a message from Coolie asking me to check out his soon to be released single, "Oh Girl" for the blog. Suddenly I was 16 years old again. I have been devouring this song since I got the link and I honestly cannot get enough.
This track is everything you would expect from Coolie Ranx and more. His vocal is that soaring and brilliantly melodic sound that he has cultivated throughout his career. It carries you through the song with a comforting presence while telling a story of struggle, self-doubt, and a pure but heavy yearning. It's a gorgeous combination, rounded out with a pulsing, heavy vibe and his signature "raggacore" sound in breakdown. The flow rises and falls in a multifaceted grind and infectious groove while pulling at your soul in the way he uses his voice. The drums, guitar, and those vocals culminate in aggressive tone at the build-up, creating a feel of pure ache, climaxing while still being groove heavy and danceable as the song comes to a close. Absolutely brilliant.
The accompanying credits go to Phil Wartel on steady hitting drums, Steve Capecci on groove-heavy bass, Jonathan Uda bringing the sky-high guitar riffs, and programmed drums, overdubs, and those flowing keys to Computer Paul. Honestly, if you can get through this song without moving with the beat and the energy of it, you might want to check your pulse. This is pure groove.
But as always, you don't have to take my word for it. Check out the track "Oh Girl" on Spotify, Apple, and other streaming services today and see for yourself…
You can check out Coolie's Bandcamp link below: