Hey friends, get ready to hit the dance floor! There is another track from Minnesota's stellar ska preservationists, the Prizefighters, just about to hit the public domain on May 19th. I can't get enough of the good protest energy these folks put forth with this upcoming album of theirs, and this track is no less a statement to be made, but listen closely because it's not entirely what you think!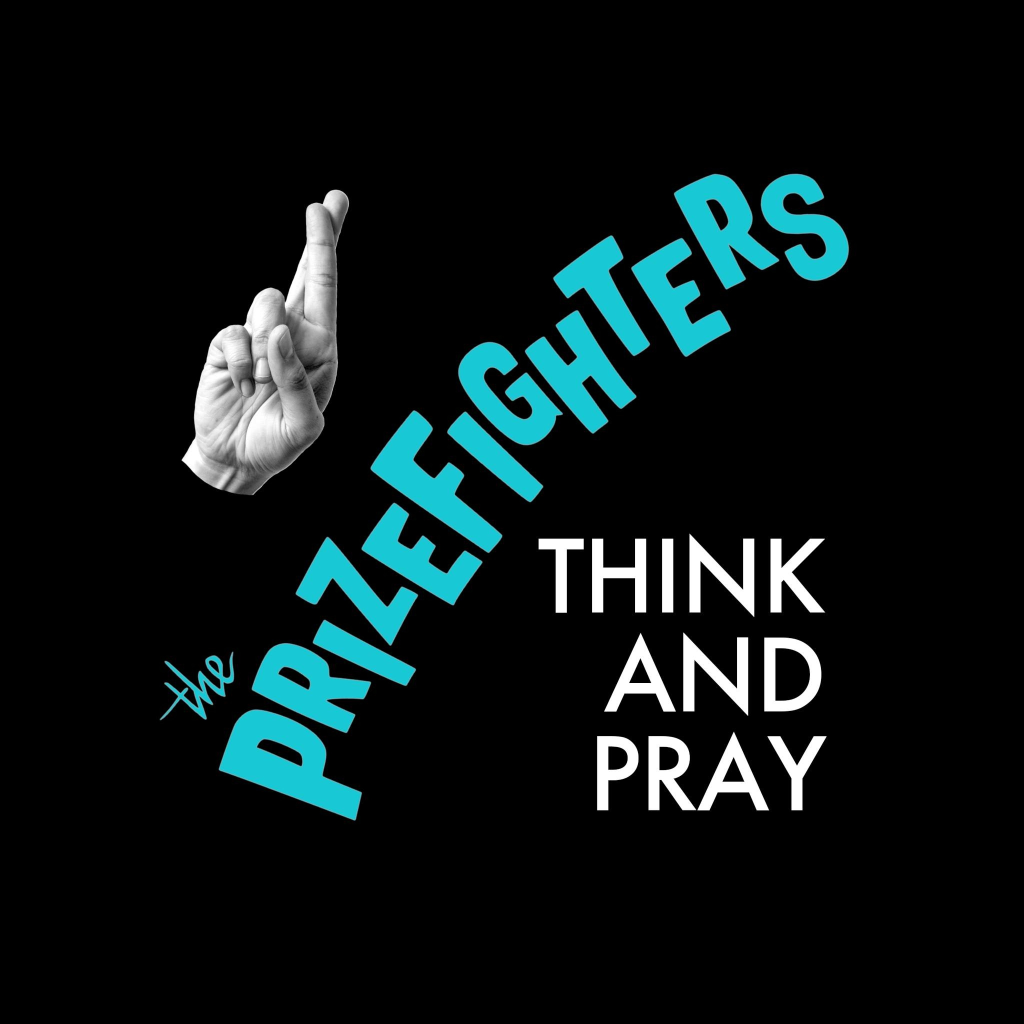 Think and Pray, the next song released from the band's up and coming full length record Punch Up, is a body-moving, groove heavy message of hope that positivity can change the world around you. It's also a cool dig at all the "thoughts and prayers" offered into nothingness every time something tragic happens in our country – usually the result of senseless gun violence. This smart dual meaning is brilliantly laid out among the hearty dancing tone of traditional ska energy, always done so well by the Prizefighters. Their upbeat throwback vibe, laced with words that truly mean something, is a refreshing and welcome addition to the world. I am a fan of telling folks that you get back the energy you put out to the universe, and this song reminds us that while simple phrases in tragedy can be trite, real change can be effected by true positivity. That is something we can desperately use these days as the younger among us are doing their best to try to change our world for the better. I cannot wait for this record to hit. What a fantastic soundtrack to these times!
Check out Think and Pray on all streaming services!
You can get the full length record Punch Up when it releases on June 9th on vinyl, CD, and digital. The band's album release show, which is sure to be a blast, will be going down at the Turf Club in St. Paul, MN on June 14th. If you can get yourself there, get those tickets here!
https://www.axs.com/events/484485/the-prizefighters-tickets?skin=turfclub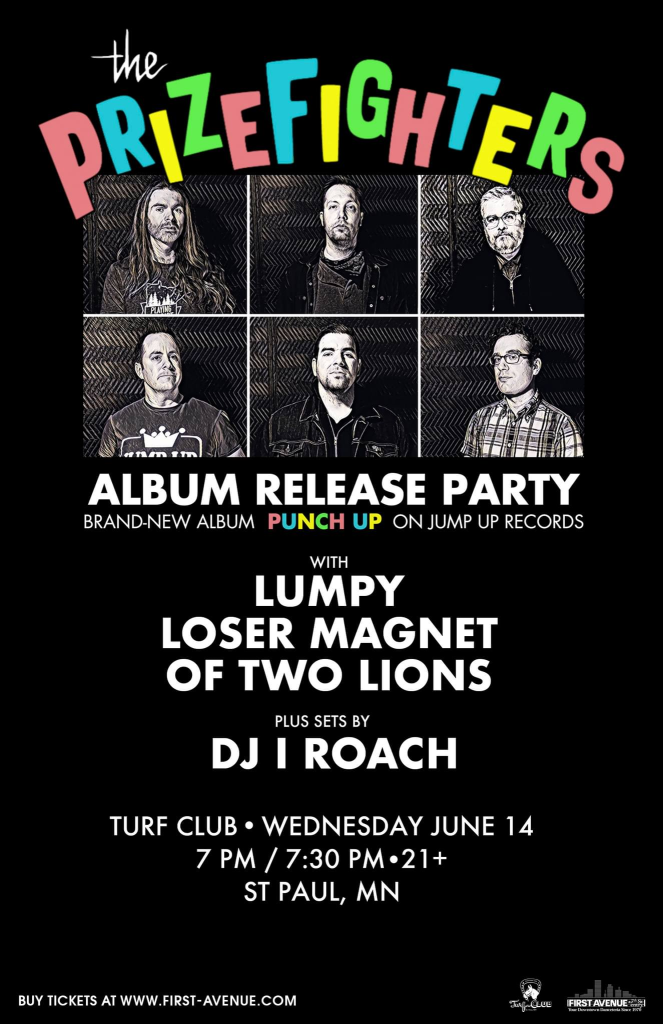 Keep up with The Prizefighters HERE!